Estate Planning
A little planning can go a long way in achieving peace of mind for you and your family. LegacyWay can help you craft a thoughtful estate plan that will allow you to support the people and causes you cherish.
Benefits of Estate Planning
Peace
Be confident knowing the tough decisions made now will help you care for you and your loved ones in the future.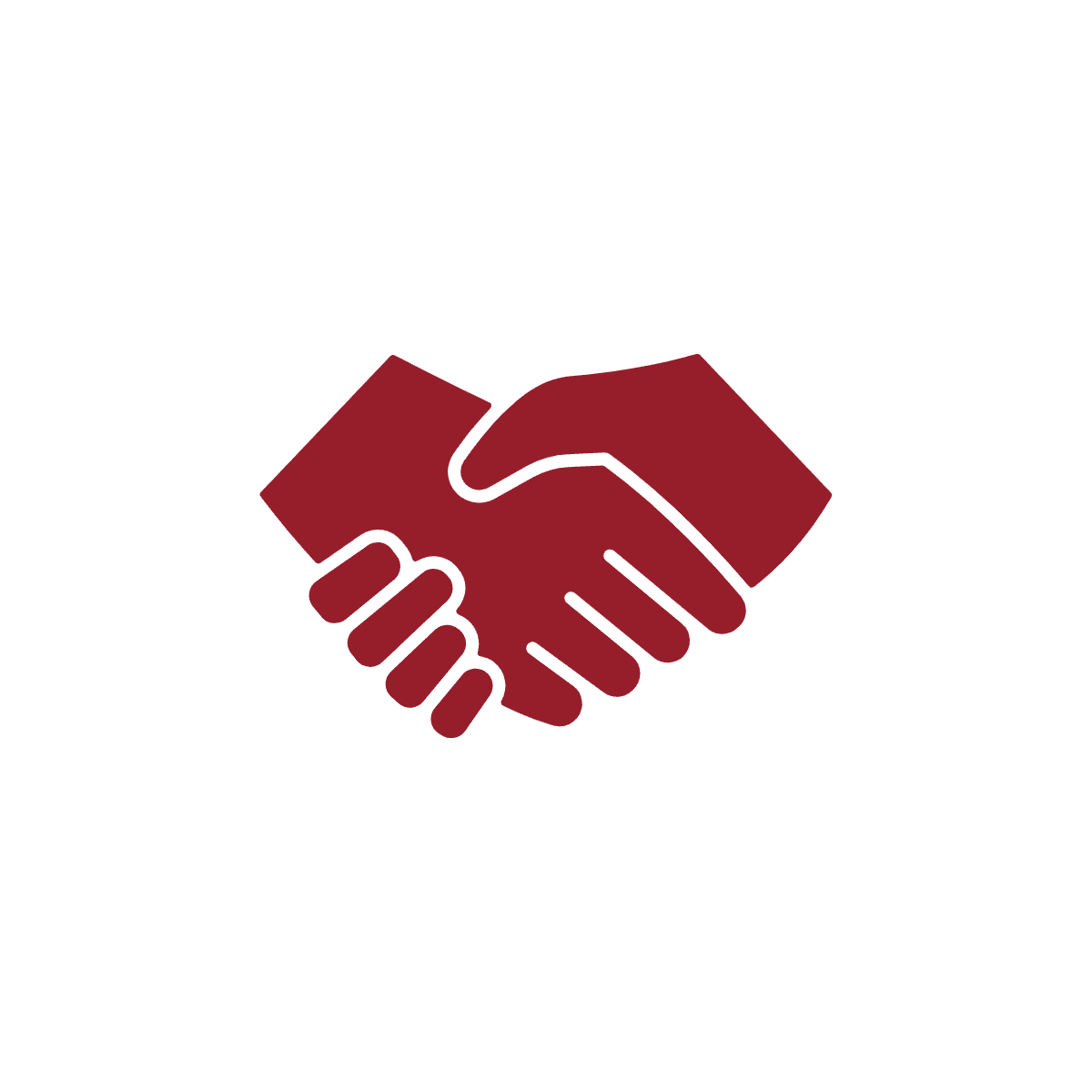 Protection
Increase your family's security by providing for your future medical decisions and achieving your financial goals.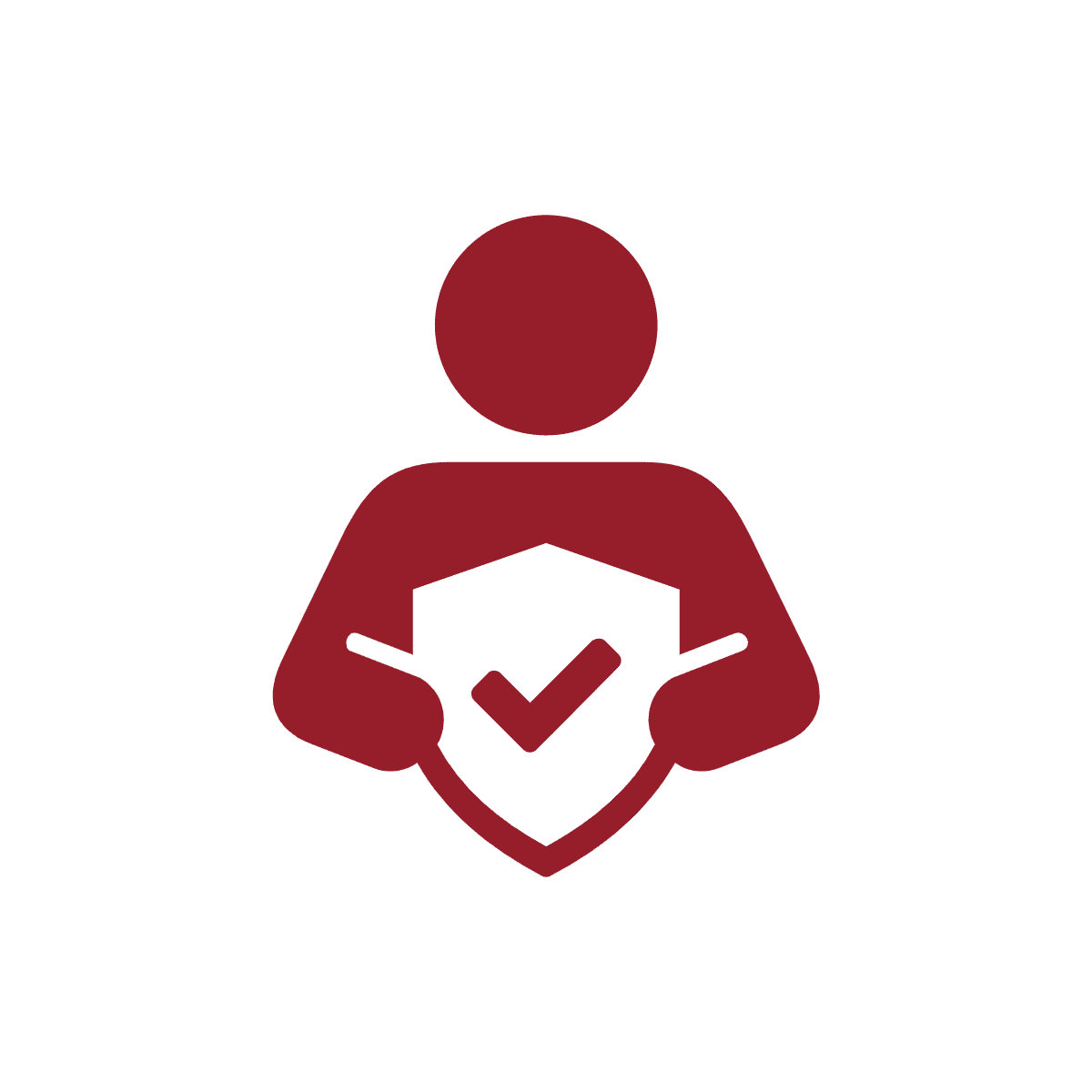 Provision
Gain the ability to transfer property to the right people at the right time and at minimal cost to continue supporting your family.

Consider a Donor Advised Fund
Through a Donor Advised Fund, your donations have the ability to grow tax-free prior to allocating grants to the Kingdom-building causes you care about. That means more for you to give, and more for your favorite Christian charities to receive.